Coming Soon


Student Achievement Corner!
(This will contain pictures of cakes from my students.)









Photo Galleries

Below is a listing of available galleries arranged by title. Each title has a variety of images. Click on each image to see a larger version of that image.Click on a Gallery Title to view Gallery Images



69 Images

Wedding
Wedding Cakes of all shapes and sizes

34 Images

Specialty Cakes
Specialty Cakes - if you can imagine it, we can probably create it

10 Images

Religious
Religous Cakes for all Faiths
10 Images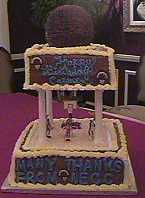 Birthday
Creative Birthday cakes for sweet memories
5 Images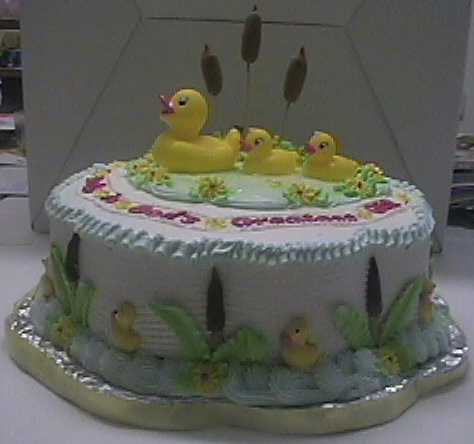 Baby Shower
Here are a few examples of the many cakes we can produce for your baby shower.
12 Images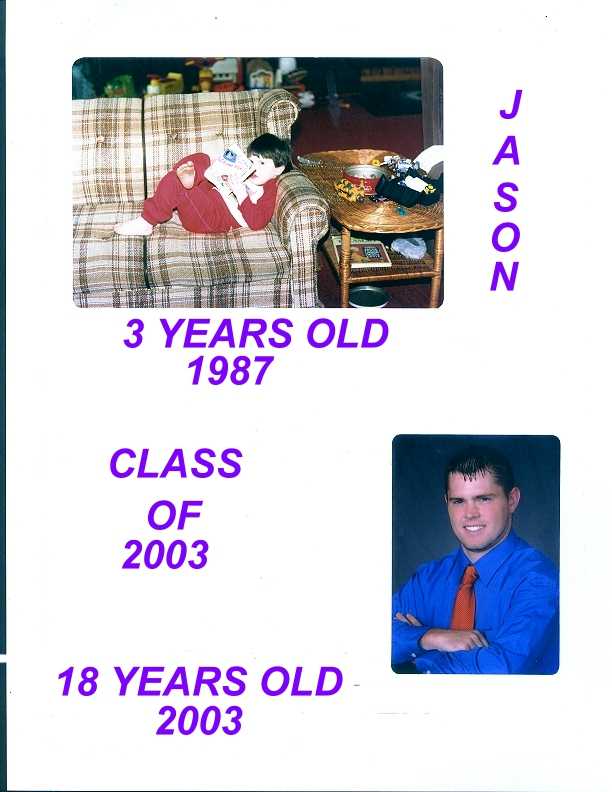 Photo Cakes
Photo cakes are an excellent way to personalize your cakes. Yes! the photo is edible!
4 Images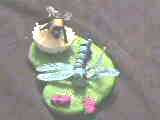 Edible Party Favors
We can create a wide variety of completely edible and tasty party favors.
Singleton's Kitchen
167 Hobbs Rd
Pelham NH 03076
603-635-2638
FAX: 603-635-2638

info@newhampshirecakes.com

We're not your typical bakery